Seafood Inspection Services
Services Offered
Are you a foreign seafood buyer?
You worry to buy seafood from India because of quality?
Let us solve your problem. Please contact  us !
We provide QC service who help you check quality of products, company information, product size, uniformity, texture and smell. We got experienced Quality Control Inspectors in our team who are into the Seafood Industry from many years. We will inspect the consignment and send you detailed report on the products before they are shipped.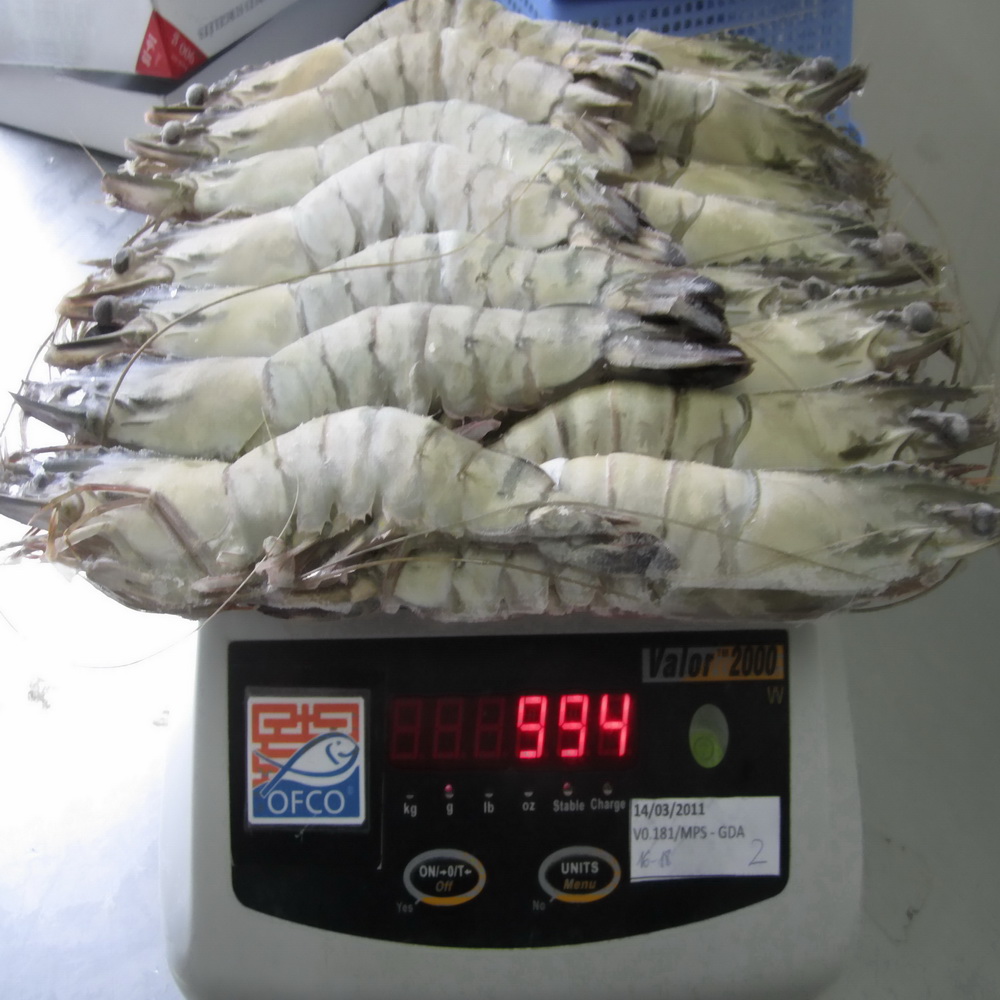 We Charge minimum per inspection, we can provide below  services to you !We will help you to check quality of the product and will ensure the quality for you !
The inspection shall be strictly carried out based on basic standards of each item:
· Appearance: General Appearance – Color – Smell – Taste – Texture – Shape – Uniformity
· Weight: Gross weight – Package weight – Net weight included glazing– Drained net weight
· Glazing: Glazing percent as the agreement – Protection glazing – Glazing percent exceed
· Count: Number of pieces per packaging unit – Weight of each piece
· Packing: Dimension – Information – Color – Quality
· Sensory Testing: By hand – Smell – Taste – Cook and try samples
· Defects: Under size – Over size – Broken – Mushy – Damaged – Foreign Matter, etc.
In addition, we can inspect the products according to your own specific requirements for each kind of product and the market you are aiming at.
Container Inspection Service
CONTAINER INSPECTION BEFORE SHIPMENT !!!!
– CHECKING QUALITY FOR RANDOM 20 %
– TAKE PHOTOS
– LOADING CHARGE 
– COUNT PCS/ BAG/ CARTONS
– CHECK CONDITION OF CARTONS/ CONTAINER
….
WE WILL CHECK QUALITY AND SEND YOU THE REPORT WITH FULL DETAILS BEFORE LOADING OF YOUR SHIPMENT AT   PORT !